Understanding the SECURE Act 2.0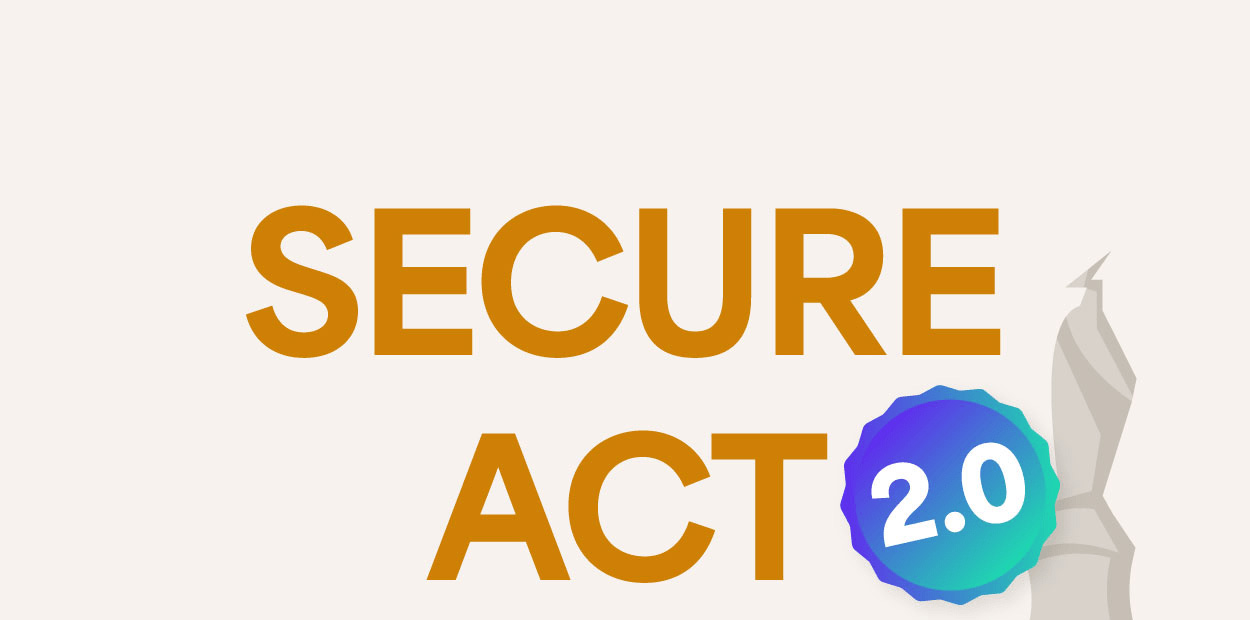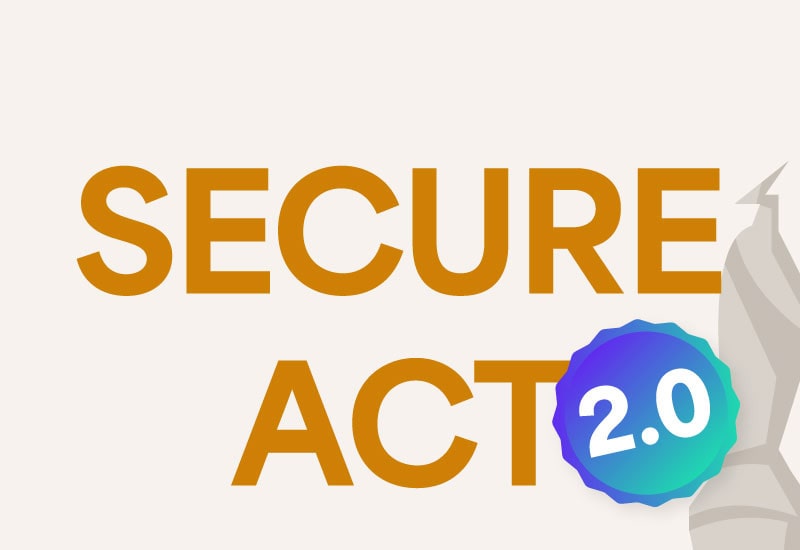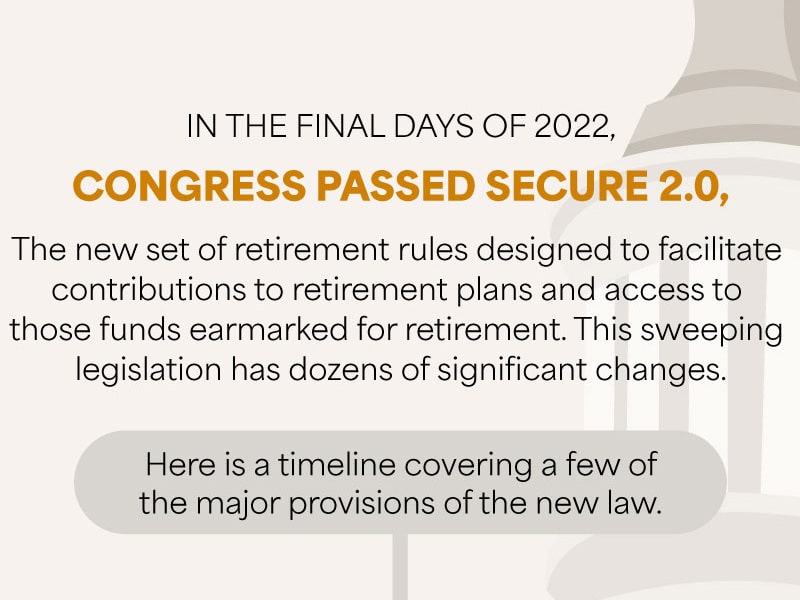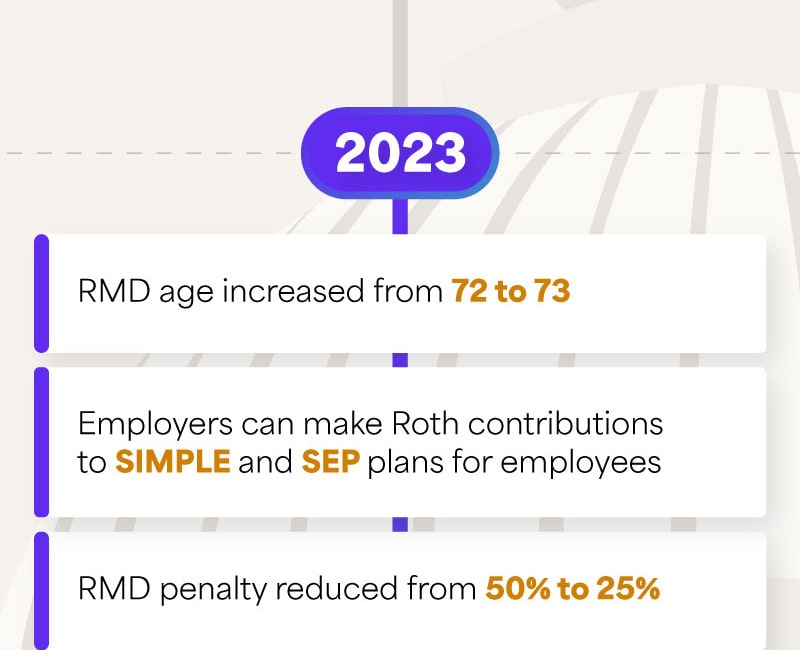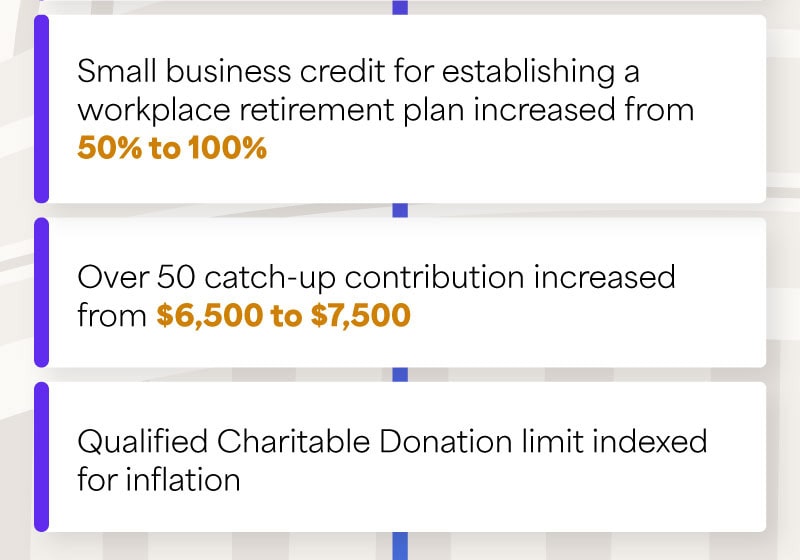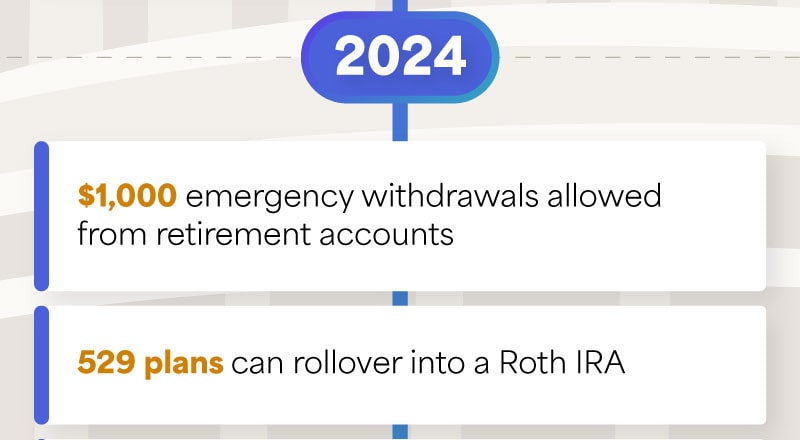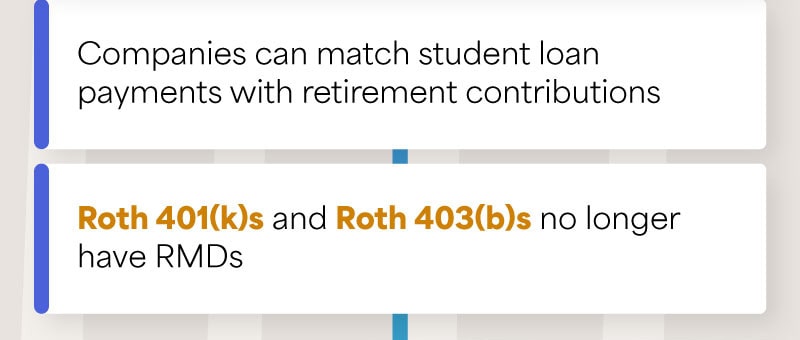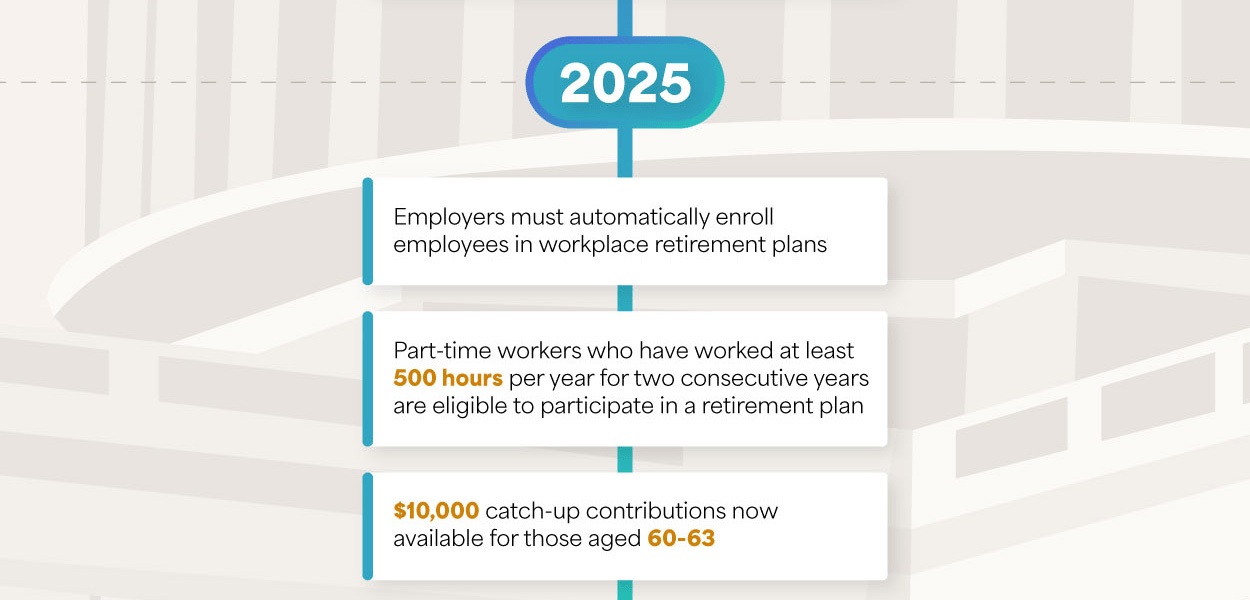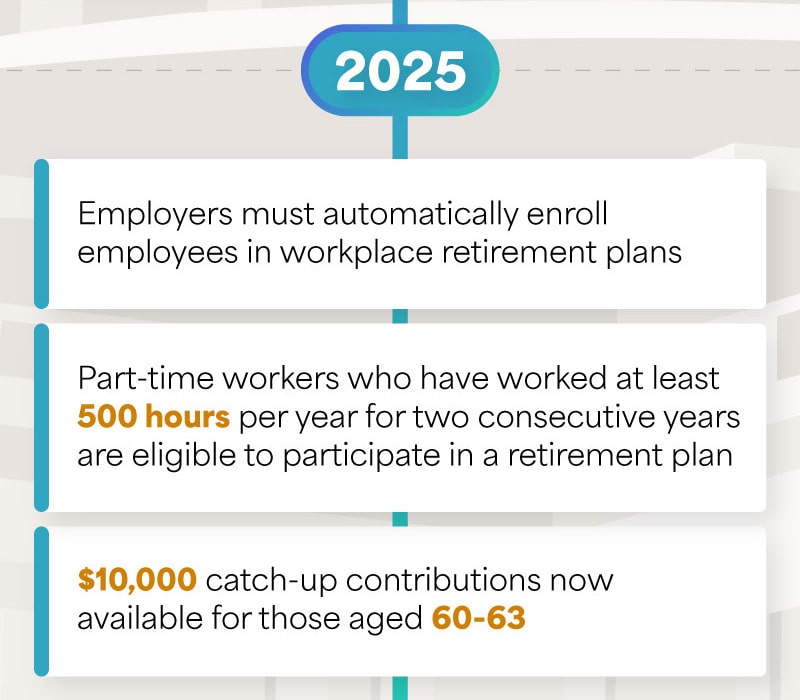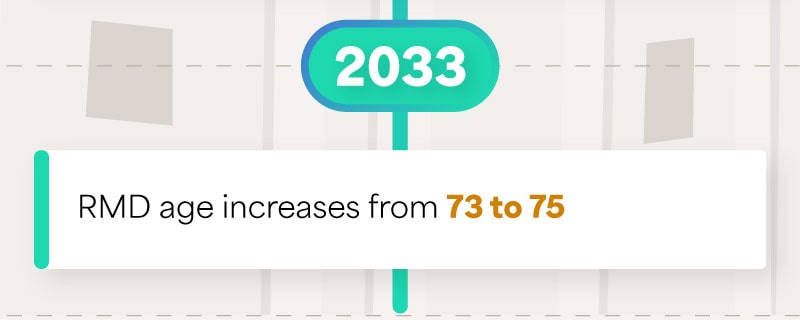 Related Content
Choosing to bear the financial burden of an adverse event is called self-insuring. Do you know what that entails?
You may be considering purchasing a vacation property, this can be an exciting milestone, but there are a few things to consider first.
Learn about the importance of having an estate strategy in this helpful and informative video.