Why do Renters Have to Save More?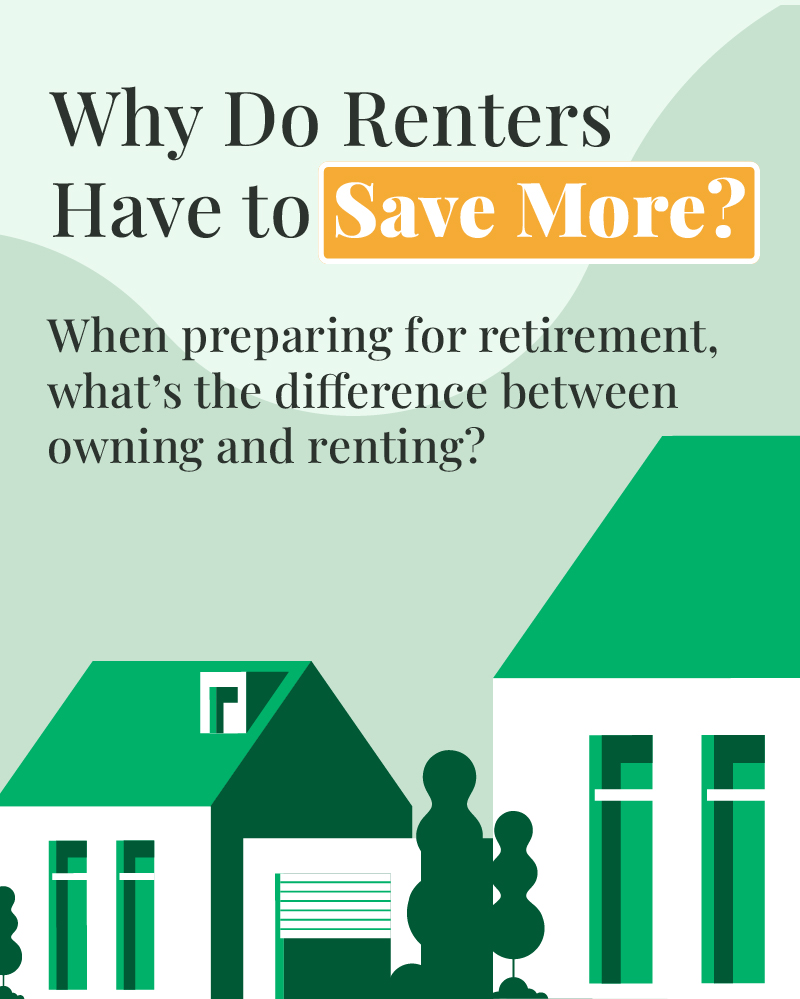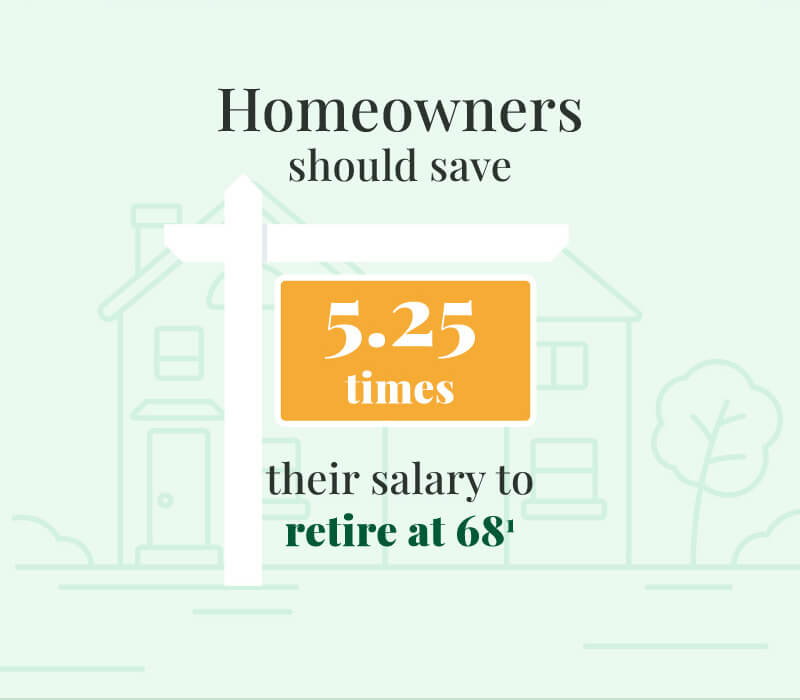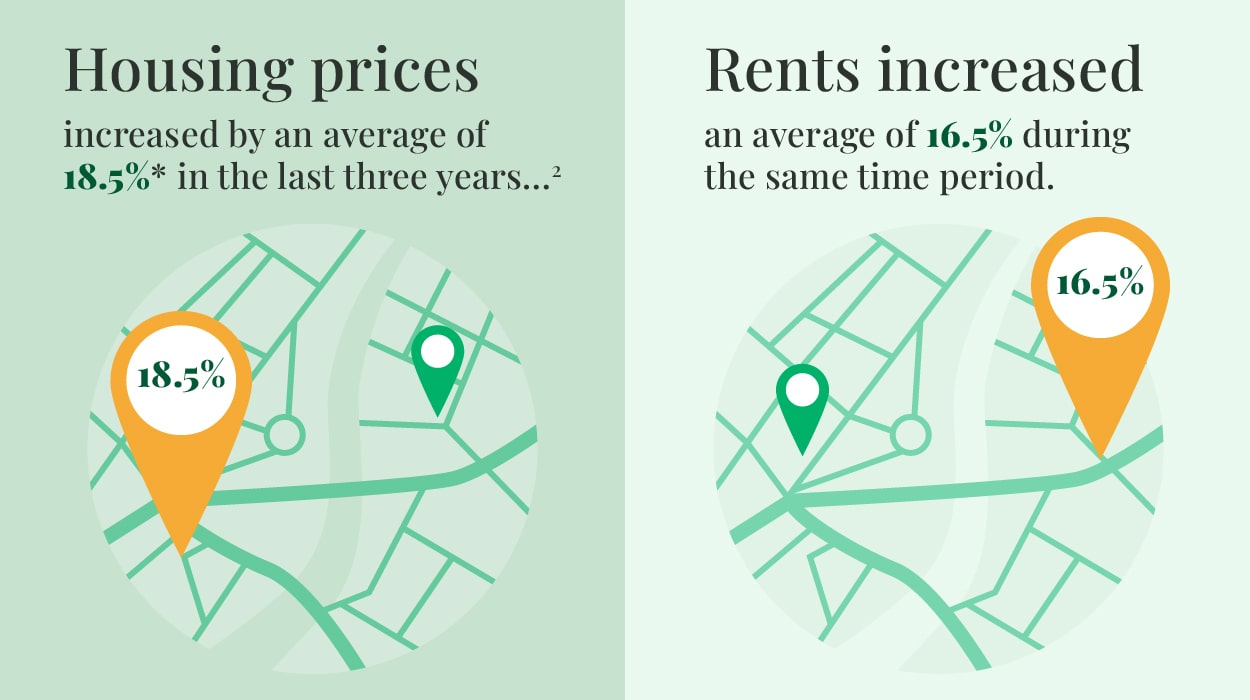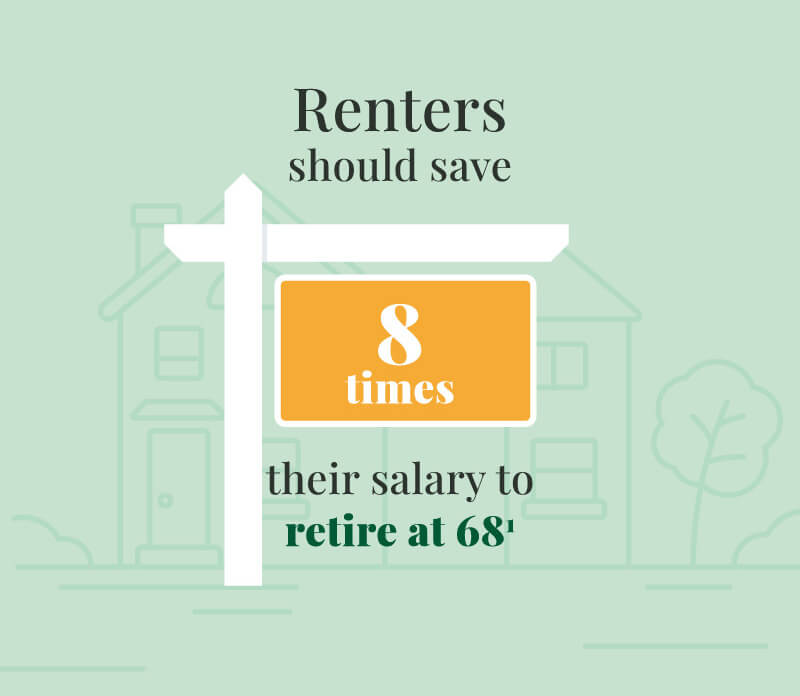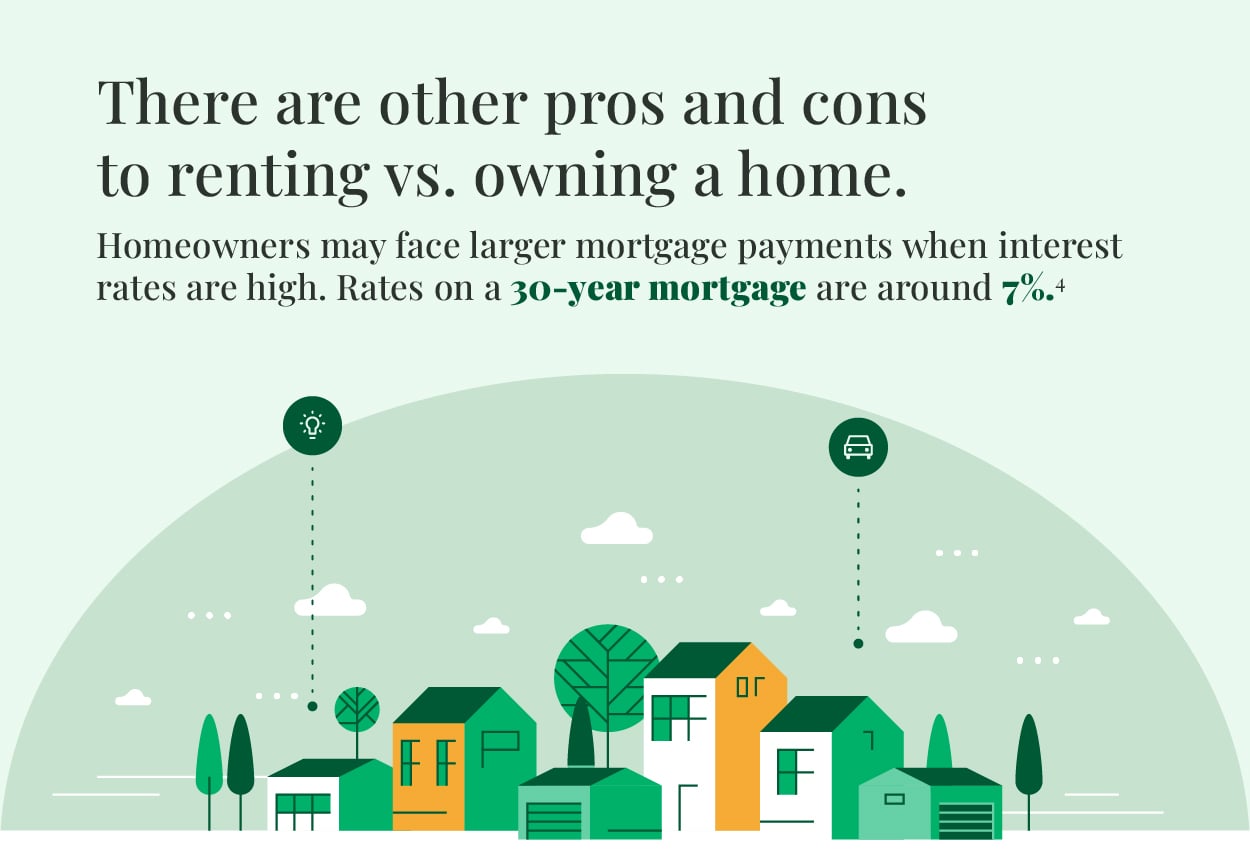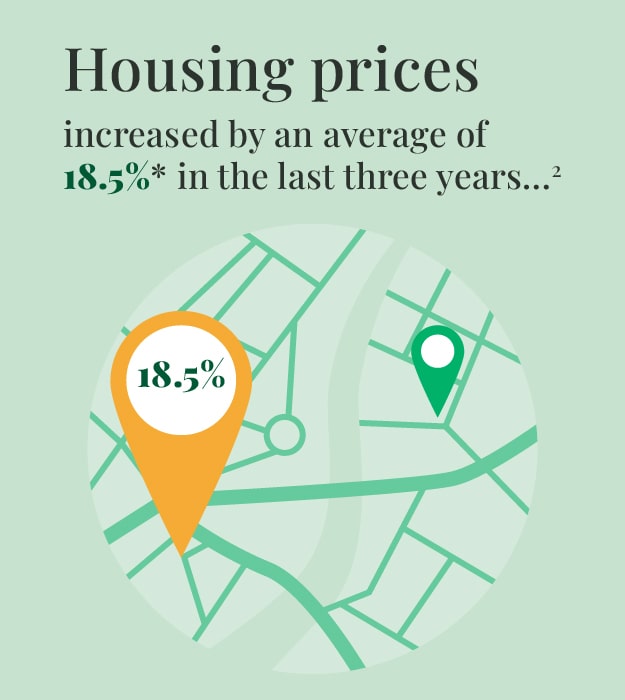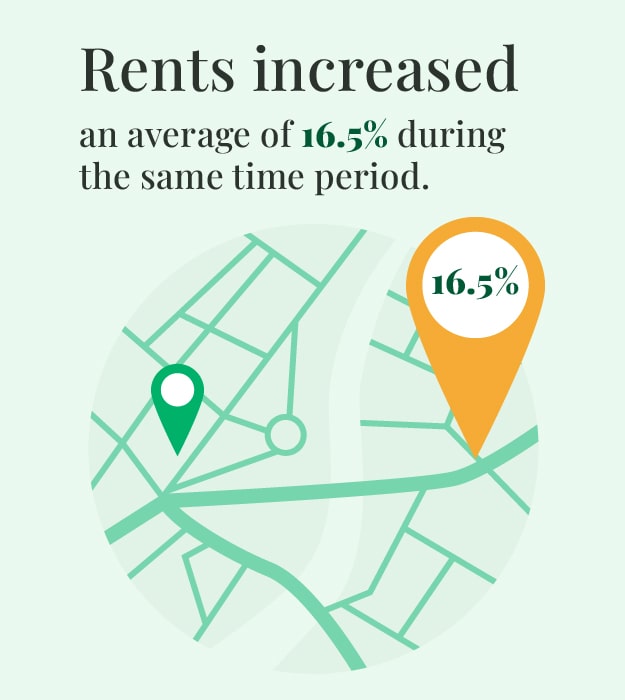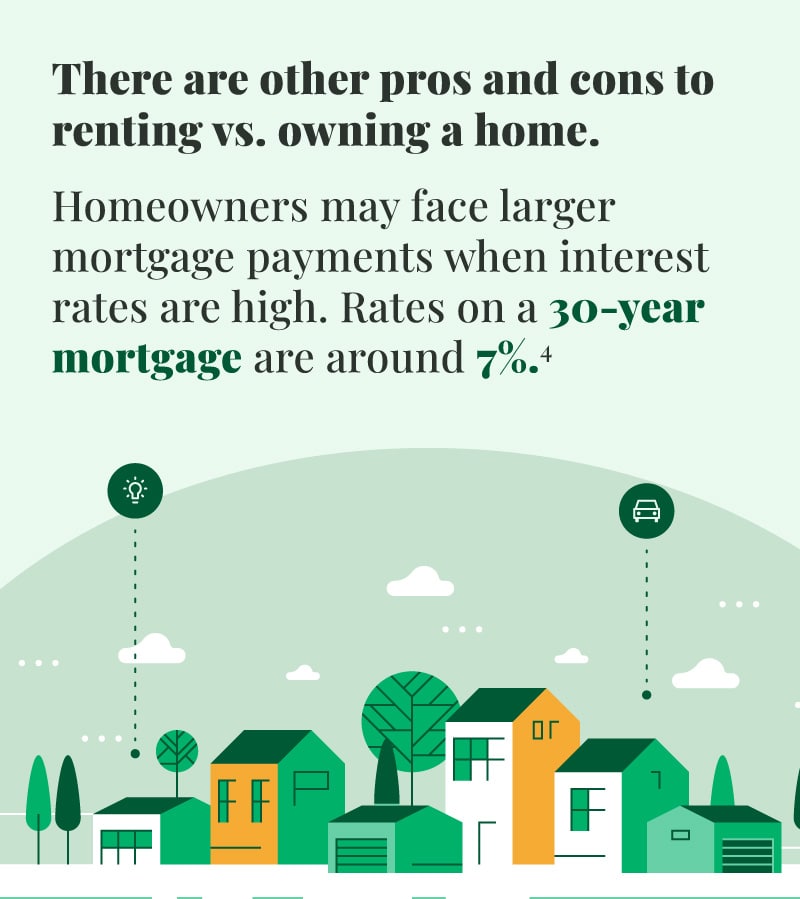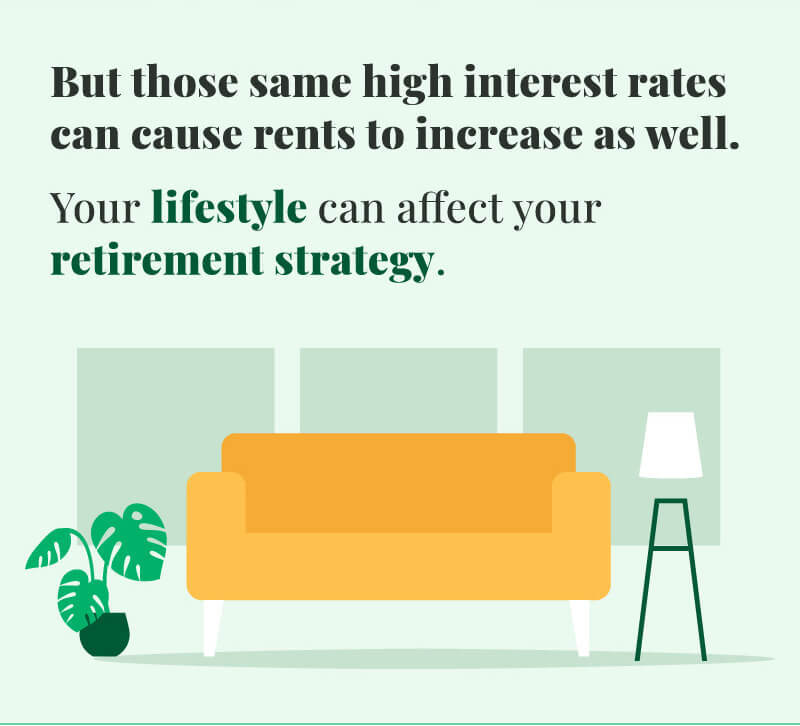 Related Content
Being healthy not only makes you feel good, it may also help you financially.
For homeowners who think their property taxes are too high, there are ways to appeal.
It's important to understand the pros and cons when considering a prepaid debit card.