What's My 2023 Tax Bracket?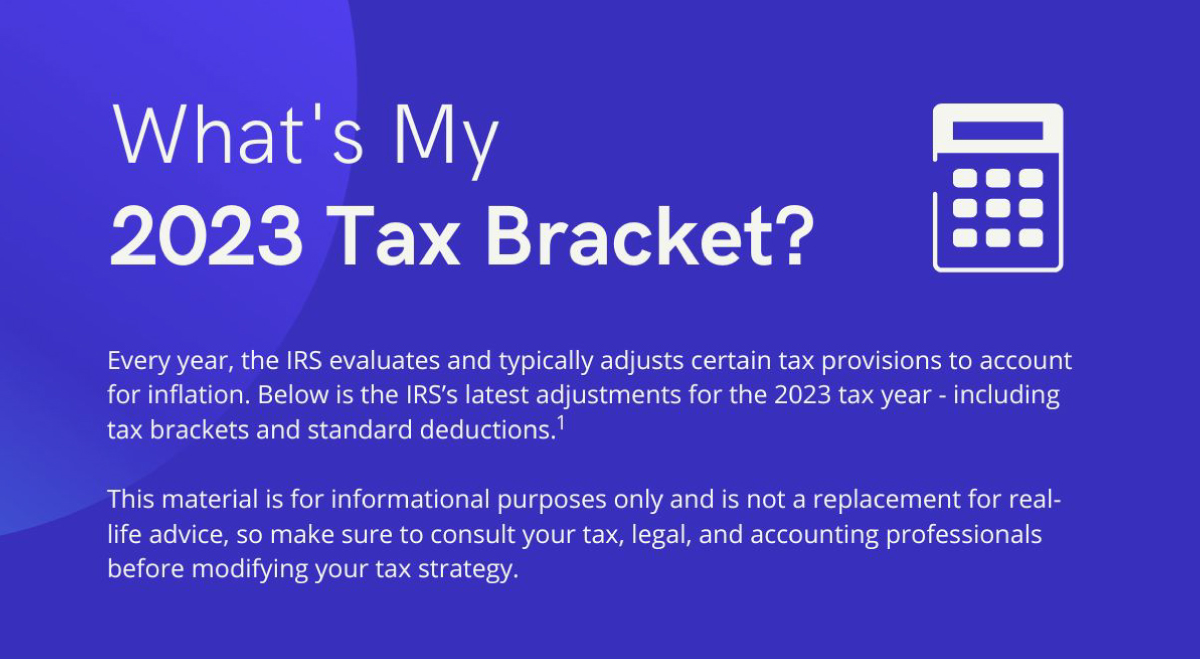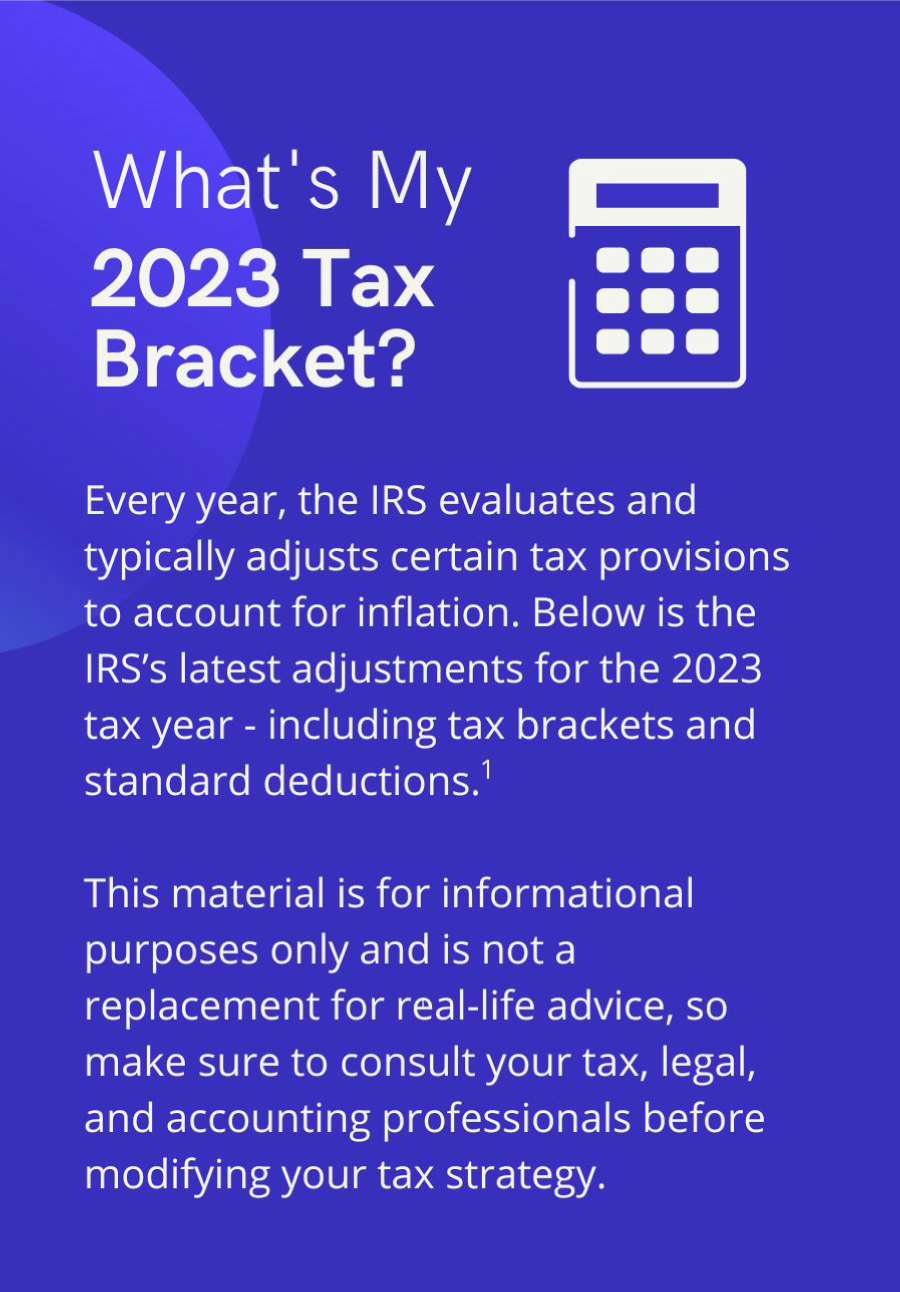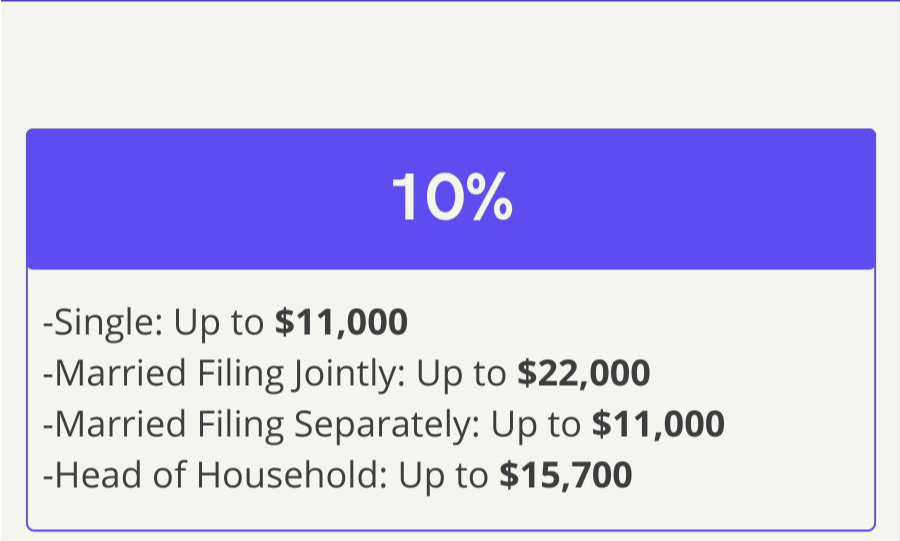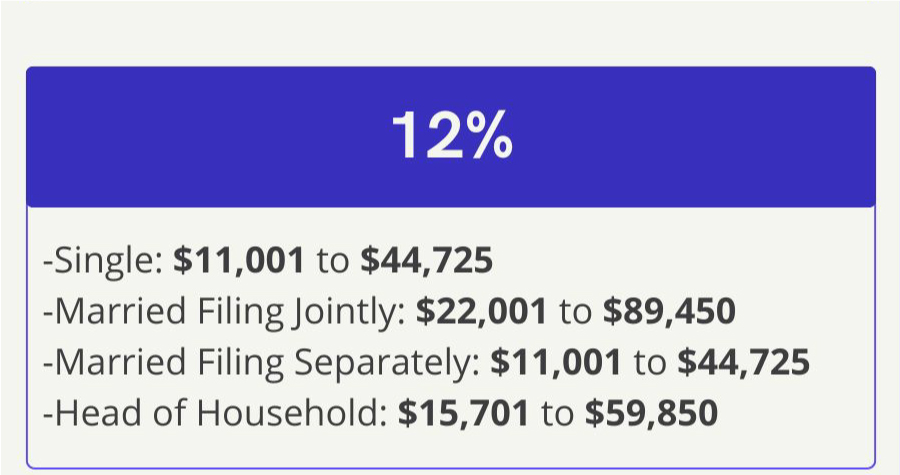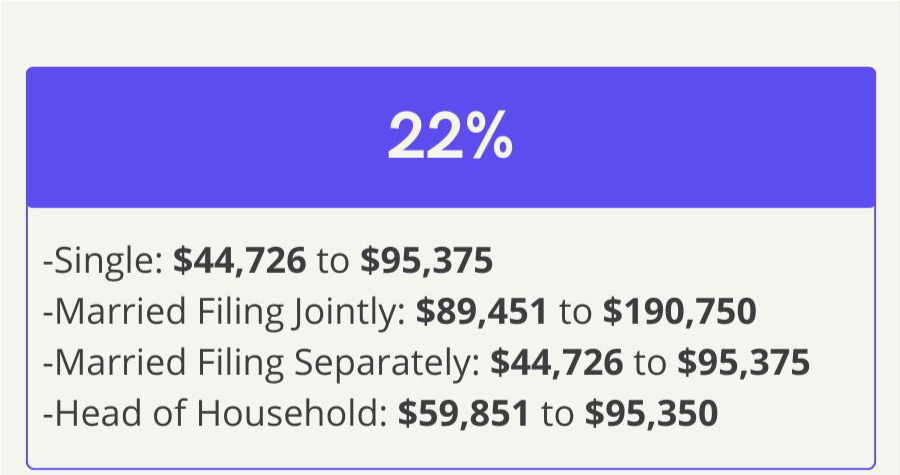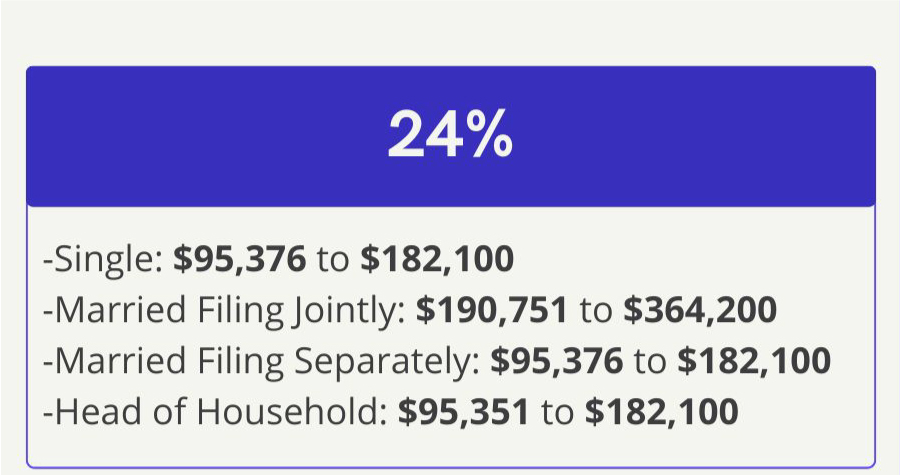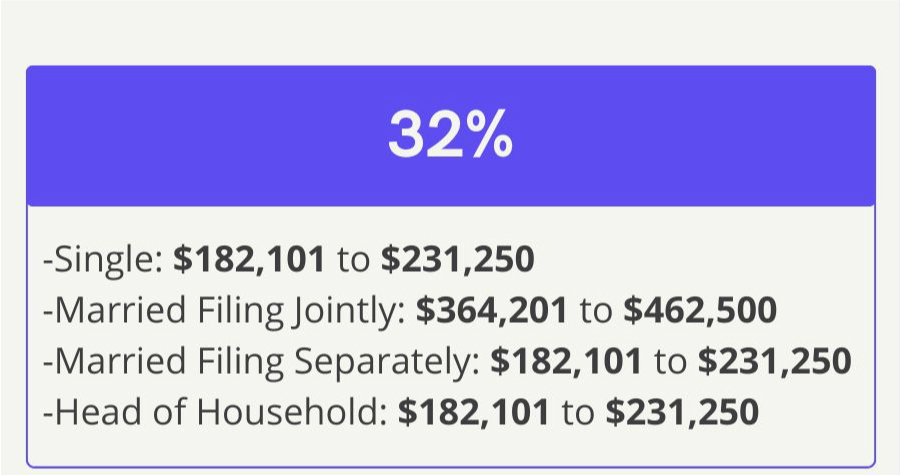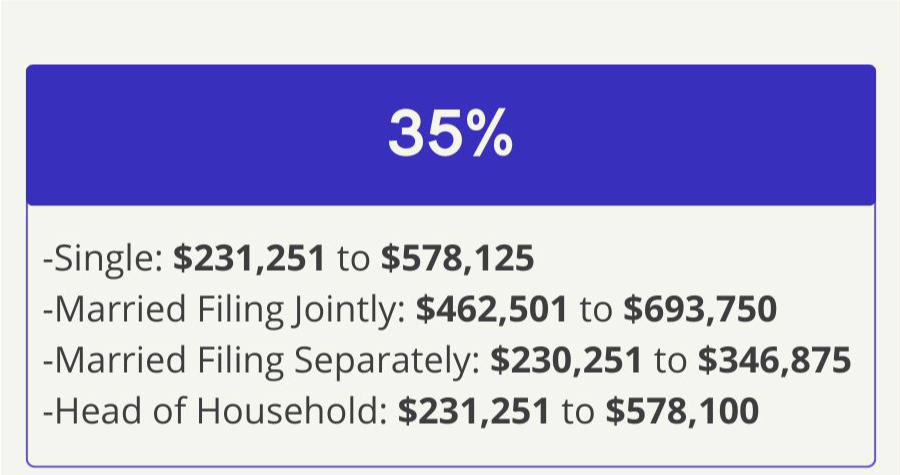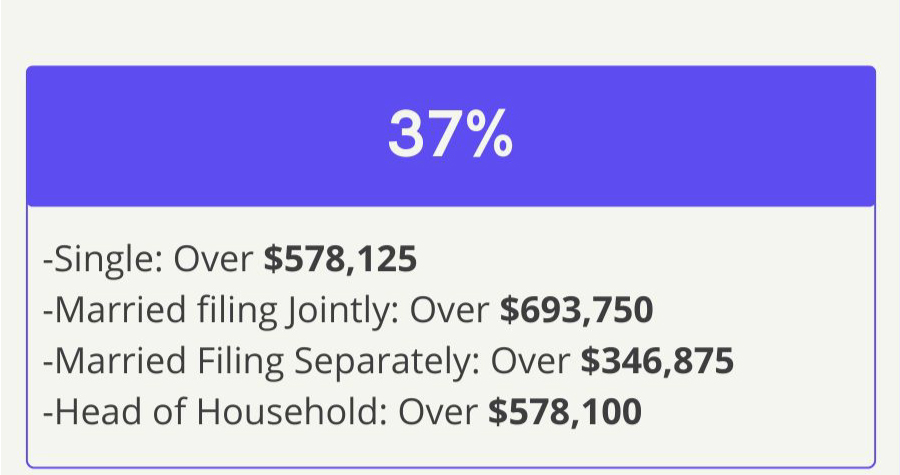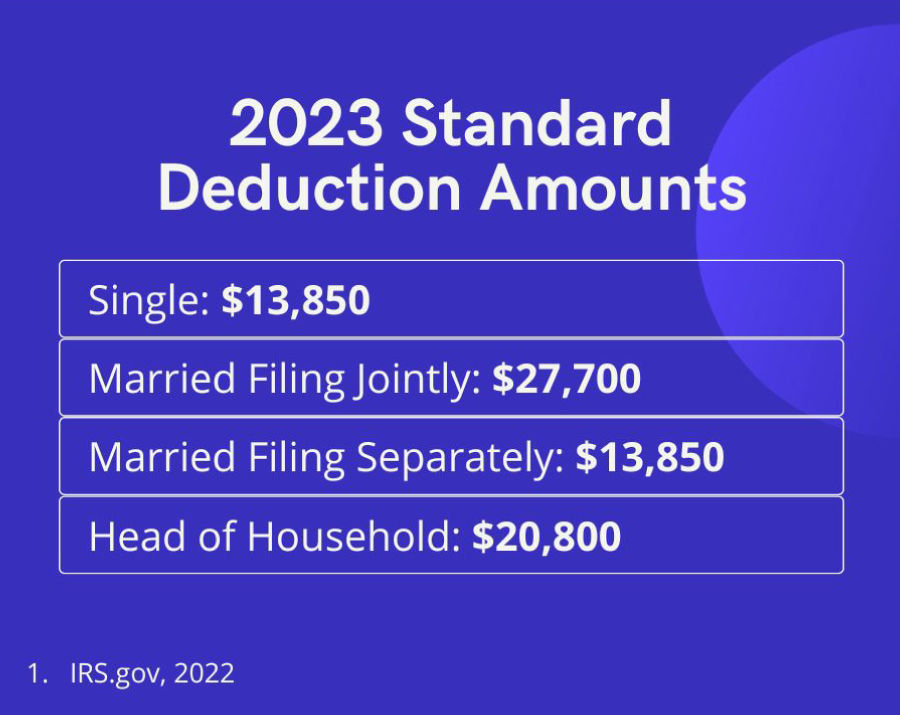 Related Content
Retirement is one of the greatest adventures you'll have. Which retirement adventure will you choose?
As the decision to retire approaches, you'll find the choice of when to retire is rarely black and white.
Investors seeking world investments can choose between global and international funds. What's the difference?